Code Generator Plugin for Sketch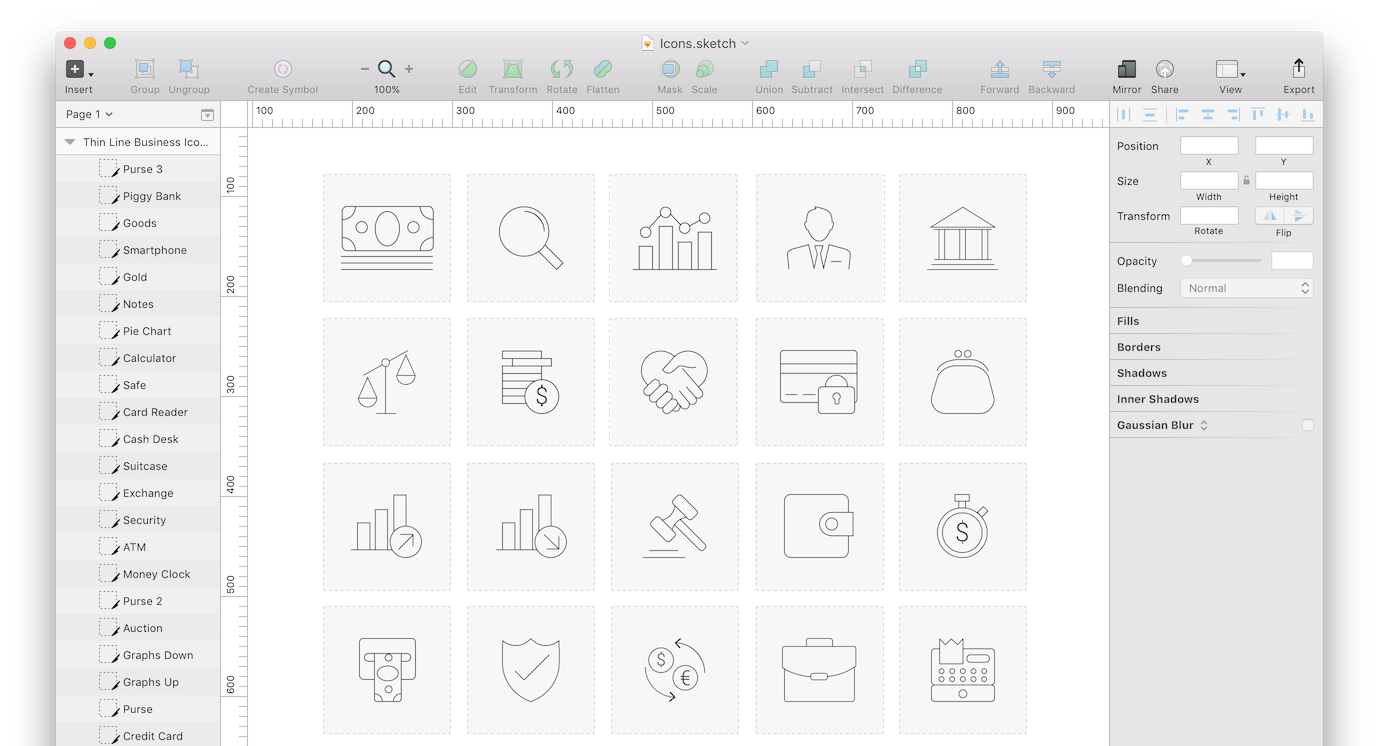 How to use the PaintCode plugin?
PaintCode Plugin for Sketch makes it really easy to export your drawings into Swift or Objective-C.
Learn more
How to use the generated code?
Integrating the generated code into your Xcode projects is simple and straightforward.
Learn more
Why use code instead of images?
By using code, you can make your apps truly resolution-independent. No more 1x, 2x and 3x images.